Web Master - Caroline Szakasits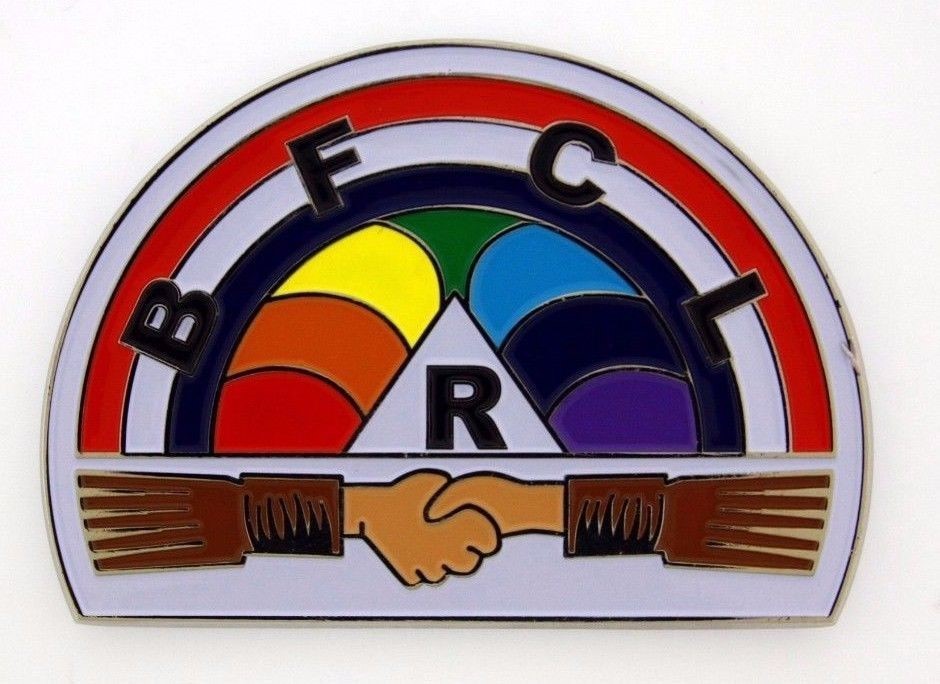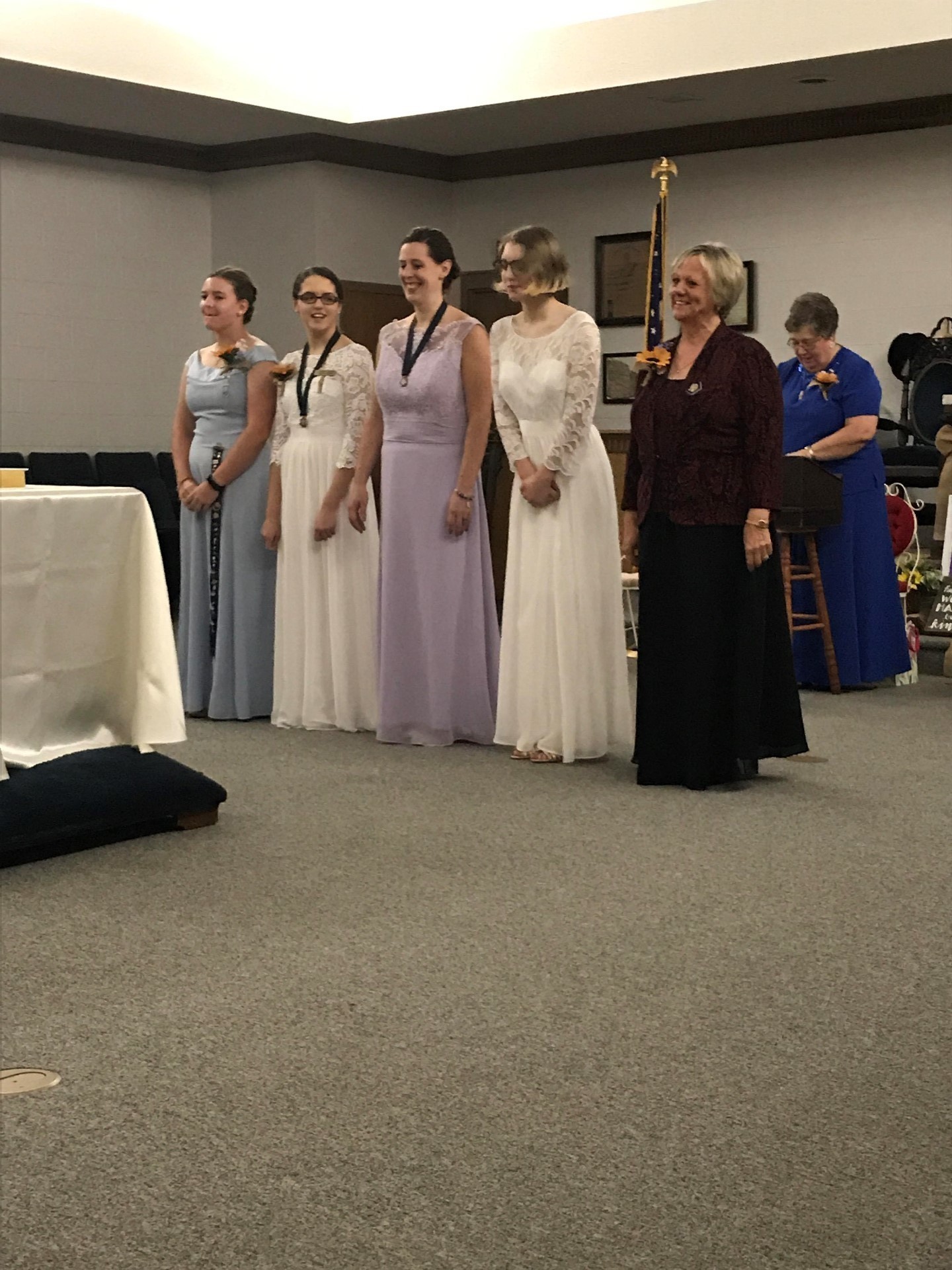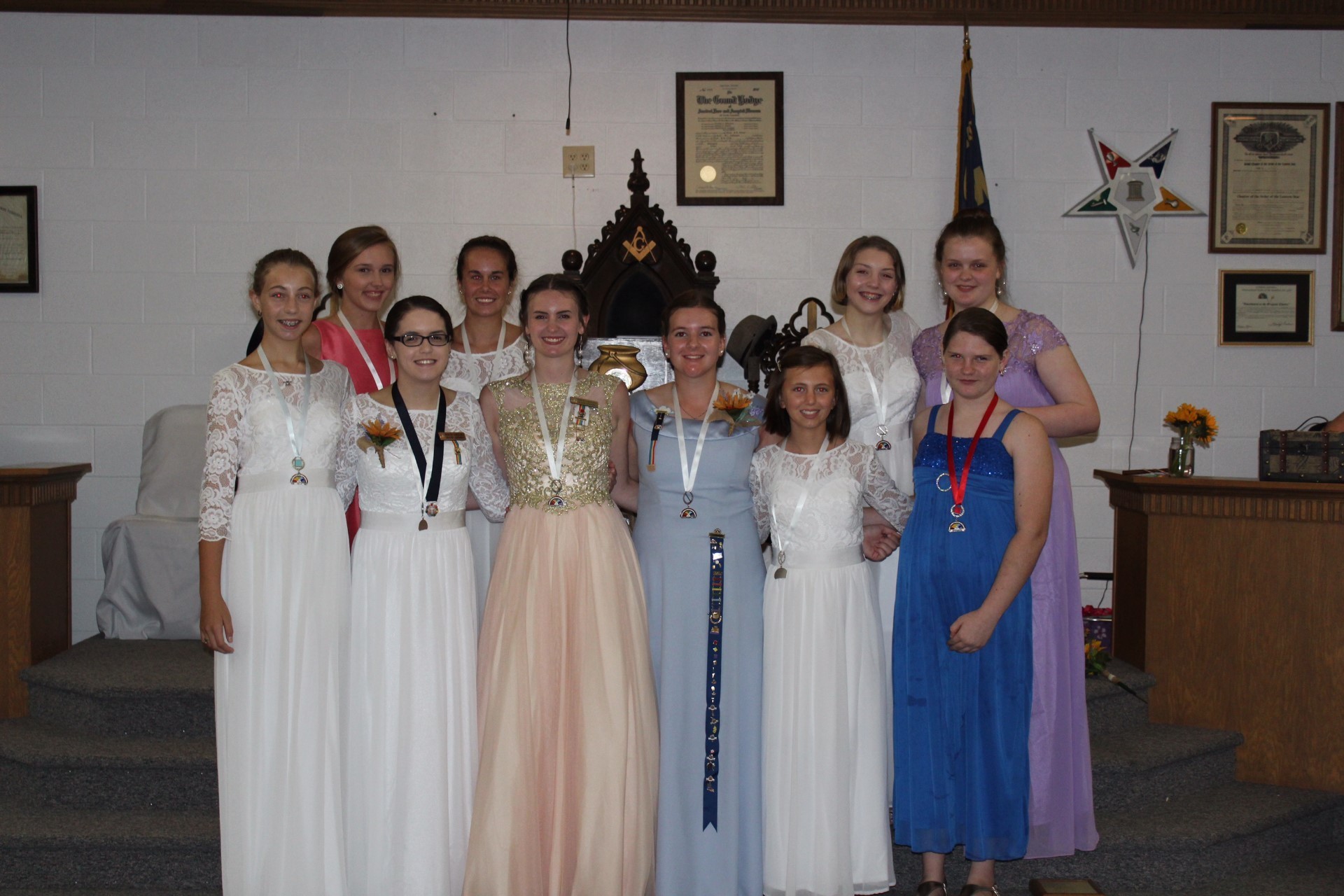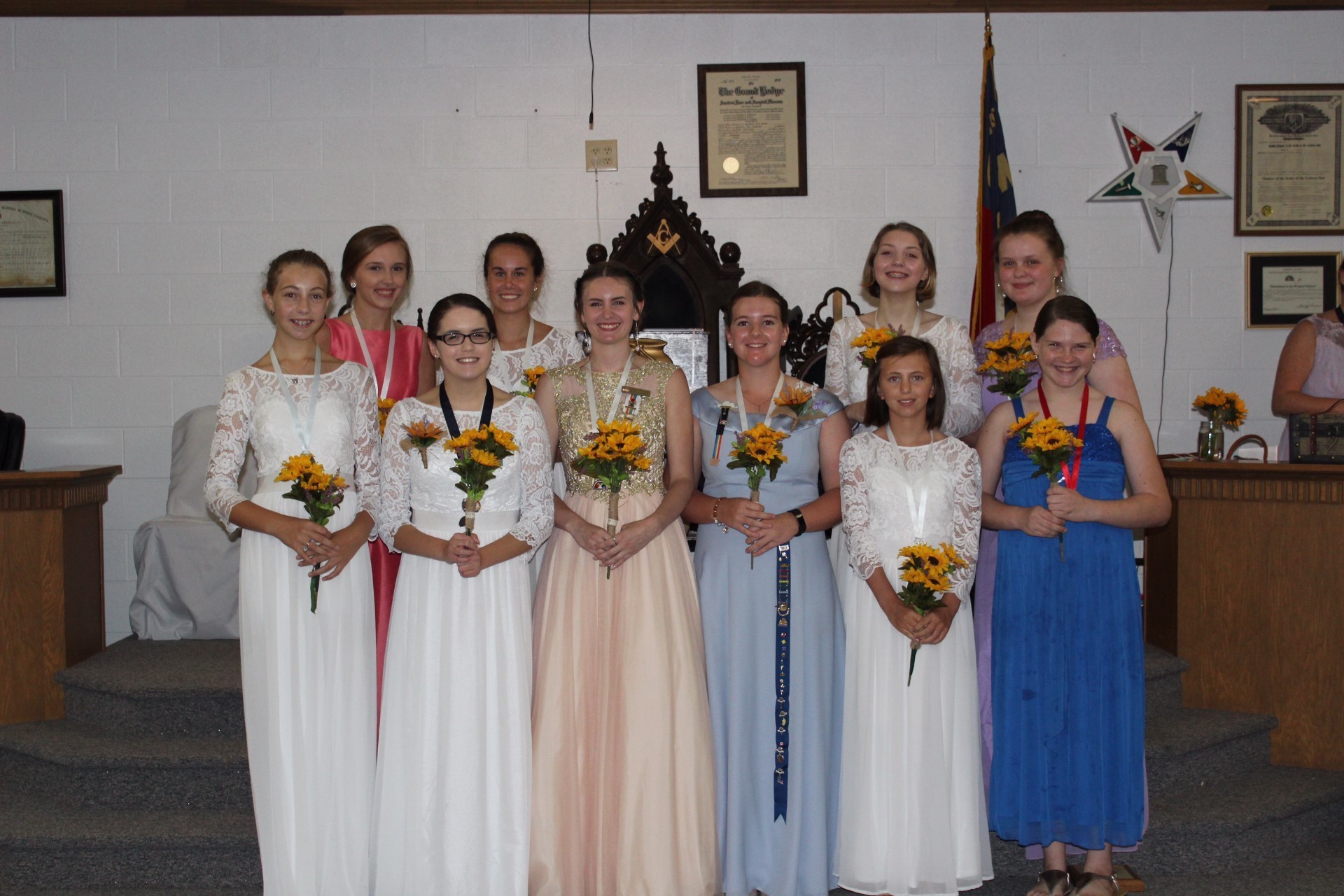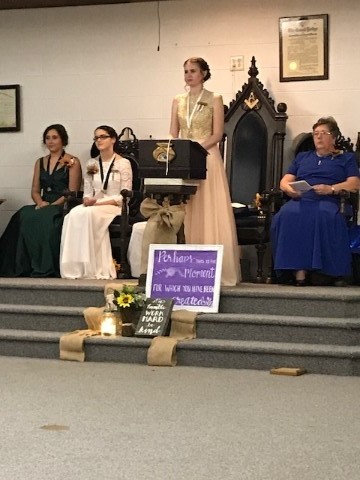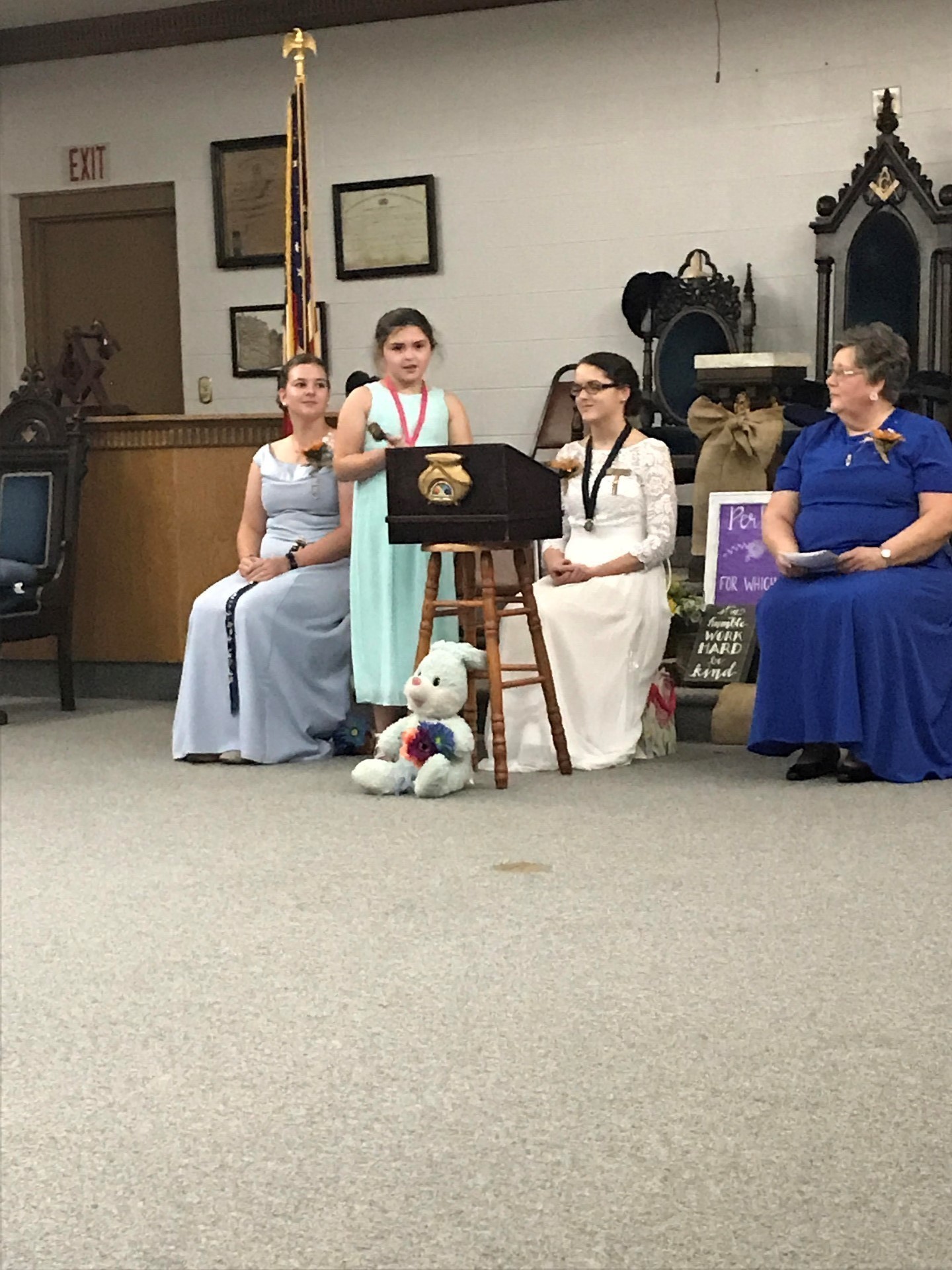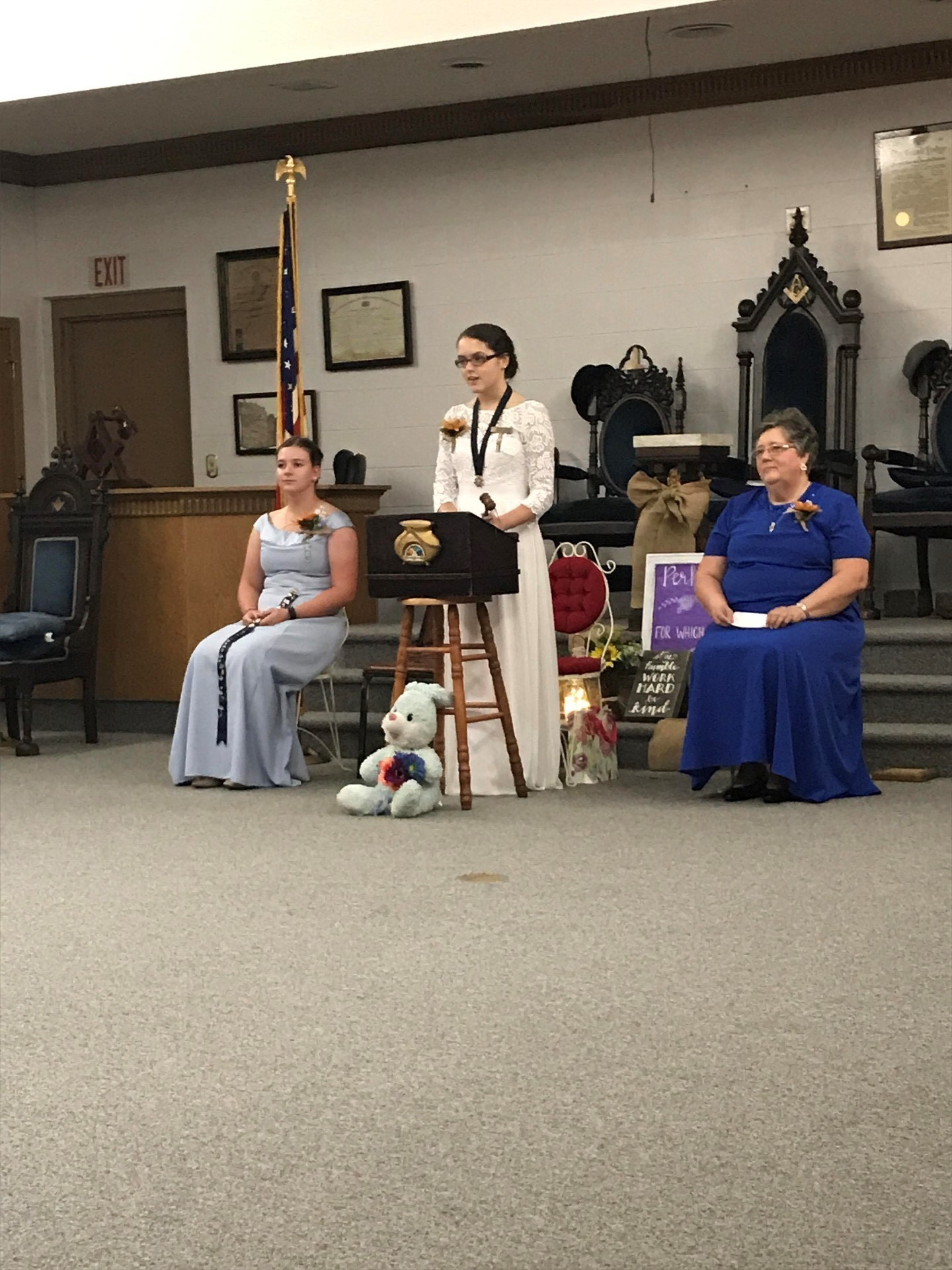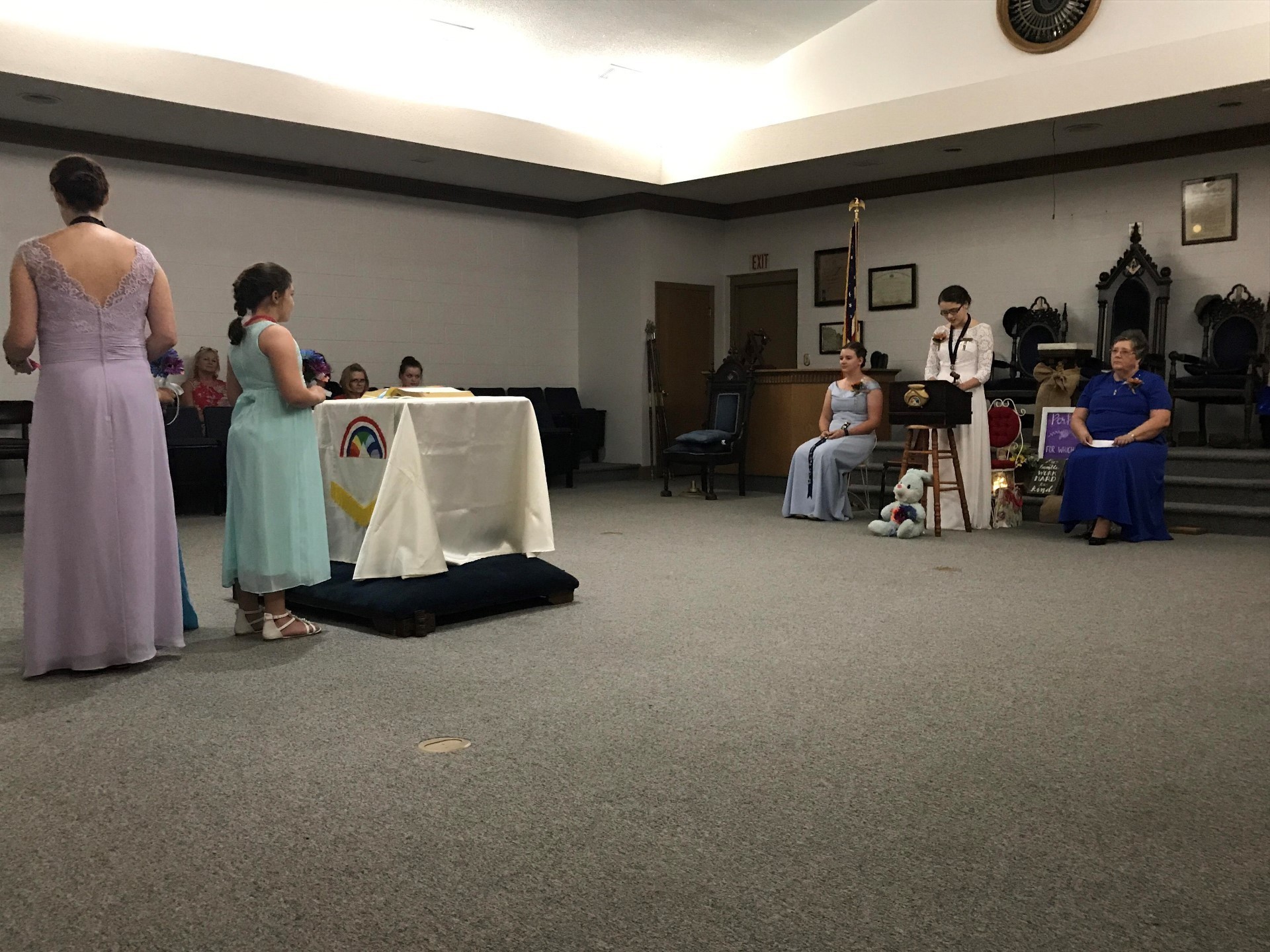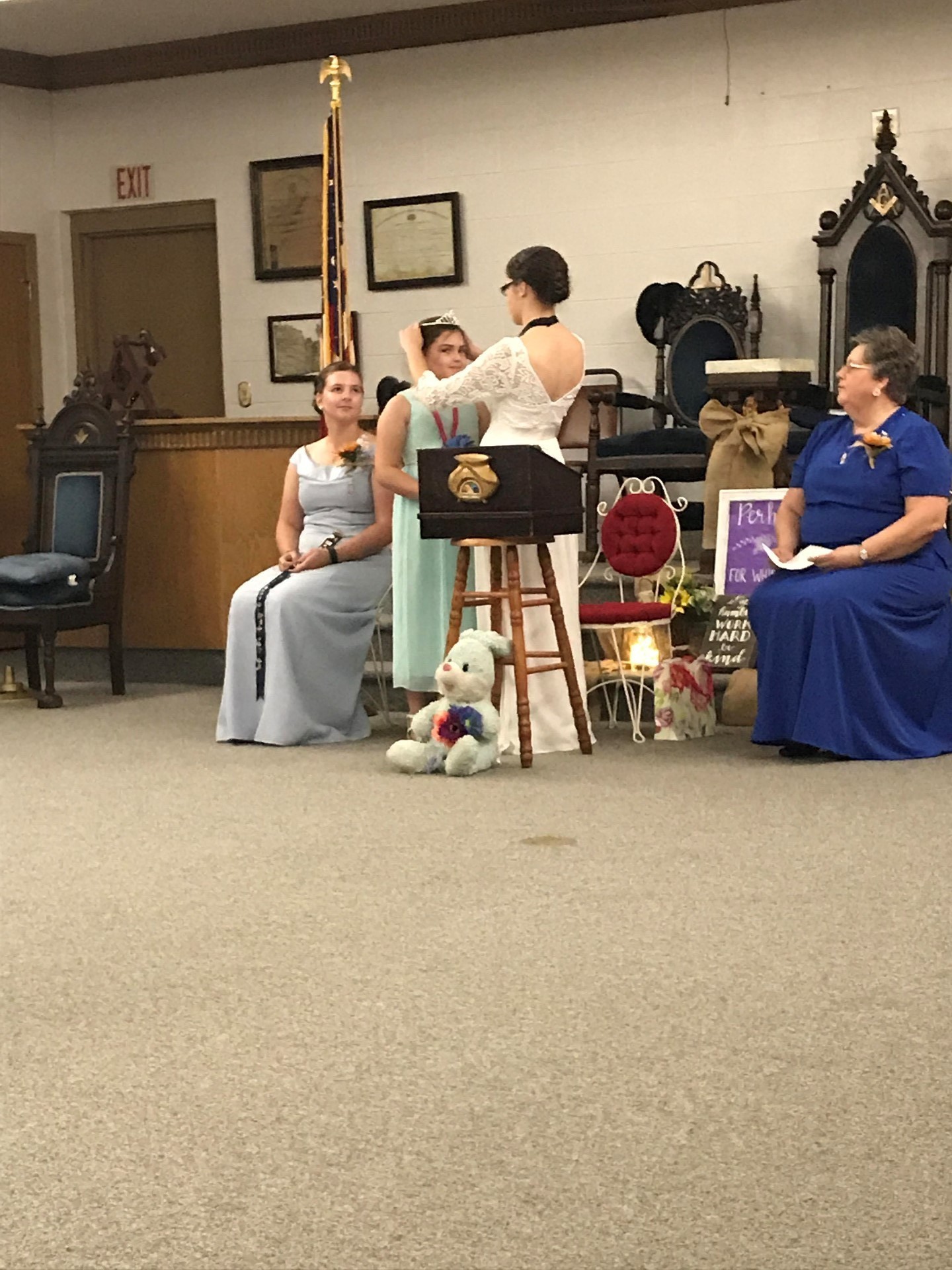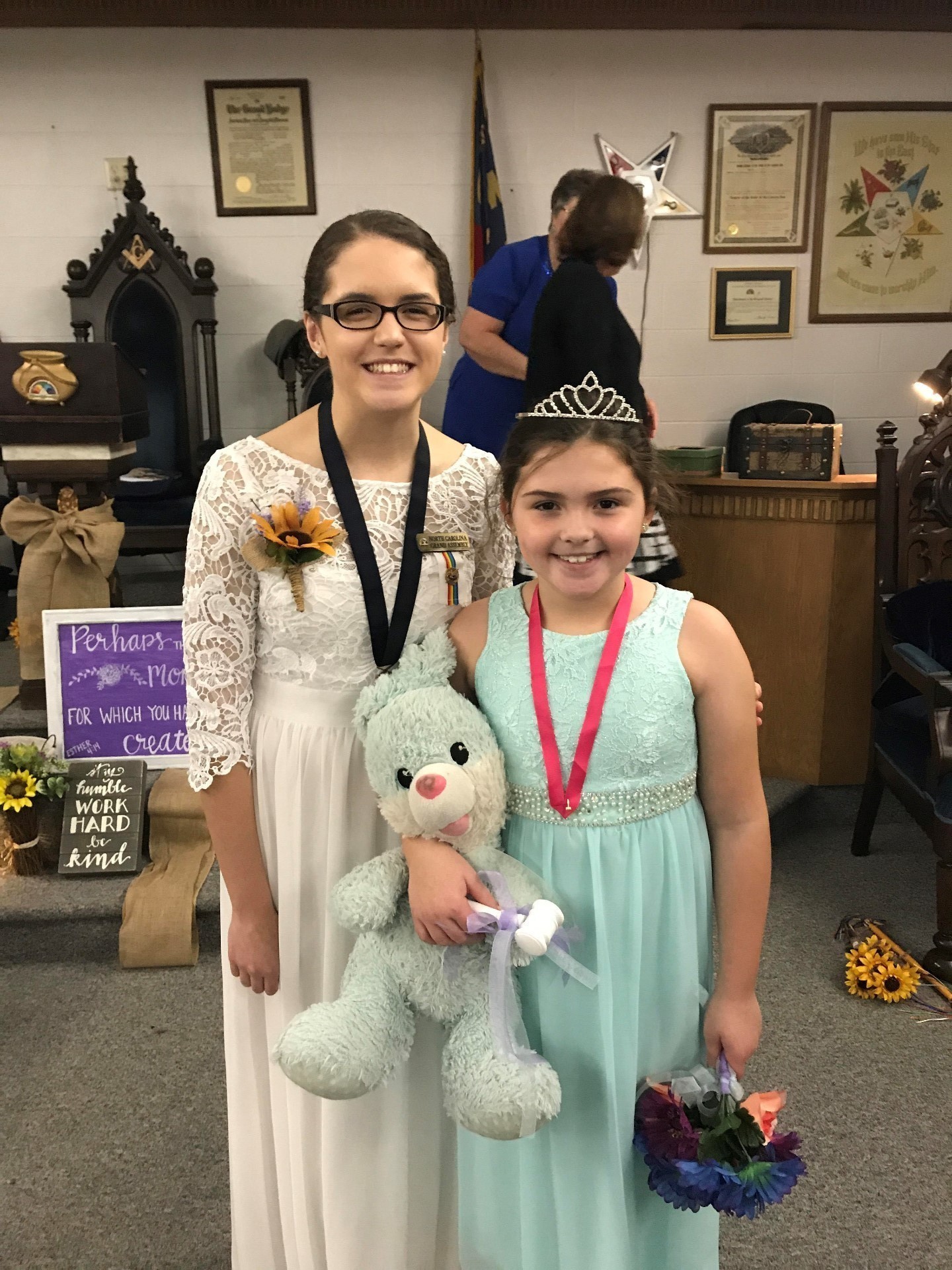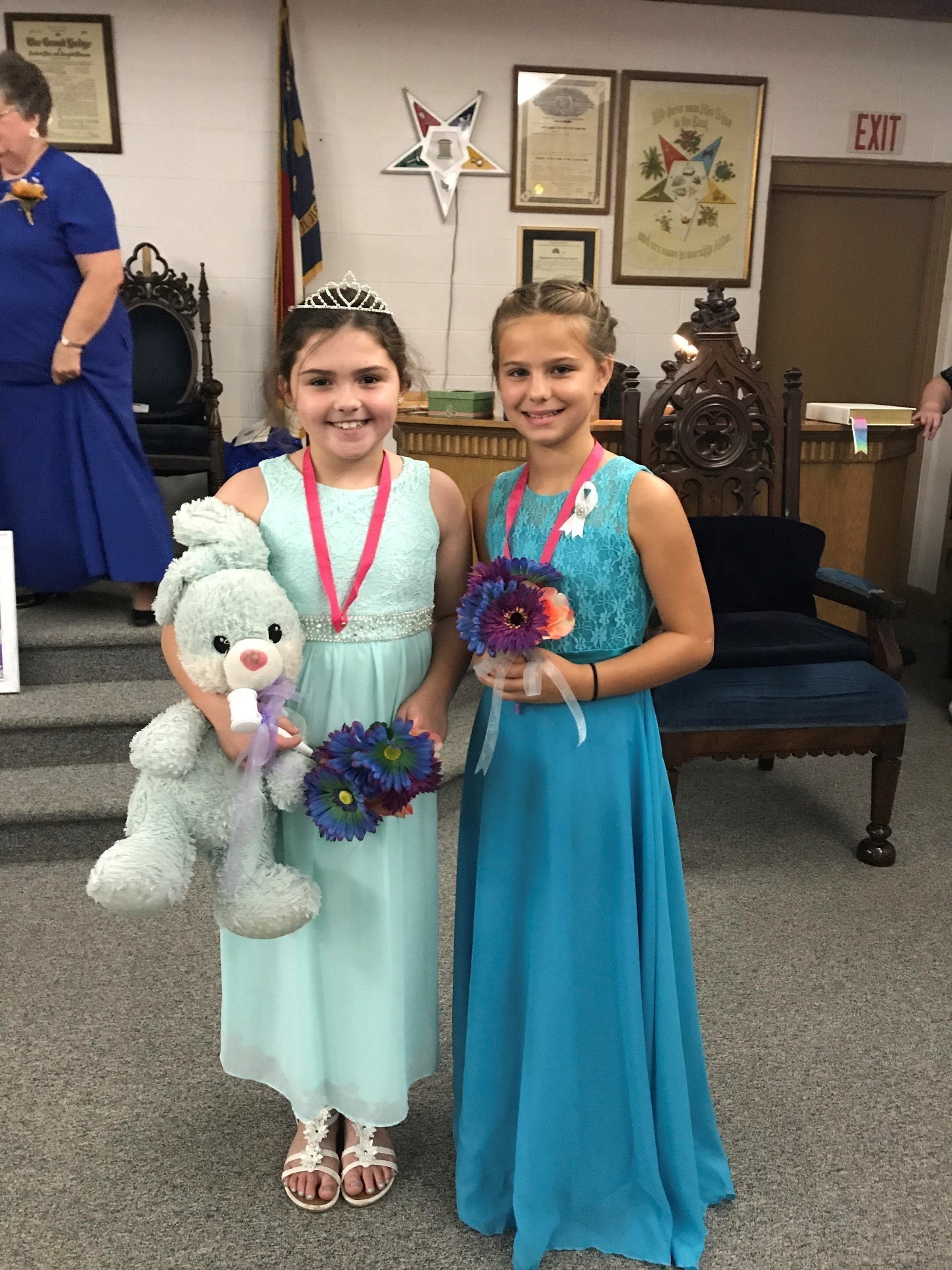 Installation of new officers for Wilmington Assembly #29 will be held on February 17, 2019 beginning at 2:00 pm here at Orient Lodge.
Installation of the newest Pledge into Wilmington Assembly #29. Little Miss Szakasits. Congratulations!
The meeting nights for the girls has changed to the 1st and 3rd Tuesdays of the month, starting at 7:00 pm. Beginning in September.